The NRMA has announced plans to purchase the Manly Fast Ferry.
Subject to customary approvals, Australia's peak road association will take control of the rapid Manly to city service suggesting the "blue highways" are part of its future.
Founders and operators Richard and Will Ford will continue in their roles as chief executive officer and chief operating officer respectively.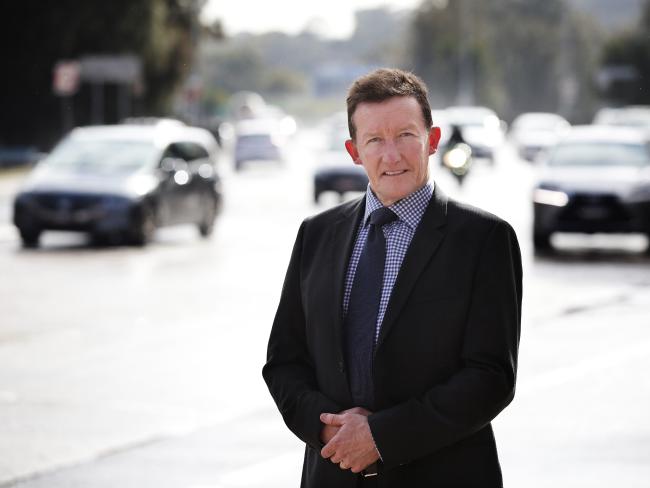 NRMA chairman Tim Trumper said he was committed to investing in more transport solutions in a bid to ease the burden on road networks.
"This significant announcement sends a clear message that while our history was
around the automobile our future represents this and much more," Mr Trumper said.
"Manly Fast Ferry made the area instantly accessible to the rest of Sydney via a comfortable 18 minute boat ride and the benefits to the local economy and tourism are evident along the wharf and the broader northern beaches community.
"Providing the same opportunities to greater Sydney and coastal centres across Australia is a key priority for the NRMA."
The service is the exclusive provider of fast ferry services to Circular Quay. It also provides regular services to other Darling Harbour, Mosman, Watsons Bay and whale watching and sightseeing tours.
The NRMA will now work closely with the Fords to secure exclusive benefits for NRMA members, deliver a better experience for existing customers and drive the business forward, Mr Trumper said.
It comes five months after the NRMA grew to become Australia's second-largest owner, operator of holiday parks, after its acquisition of Australian Tourist Park Management.
It also complements NRMA's existing portfolio of Thrifty Australia & New Zealand, Travelodge Hotels and the development of its electric vehicle charging network.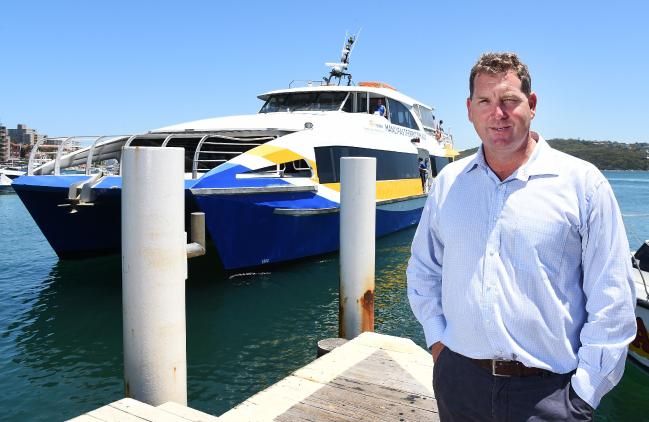 Richard Ford said the partnership could only result in better commutes for peninsula residents with extra services likely be rolled out in the new year.
Last week the fast ferry service had been expanded from two to three services per hour in the off-peak and on weekends.
"We have just increased that service and are just vetting that," he said.
"They (the NRMA) are keen to keep improving, we have a service already to run to Darling Harbour and obviously we are looking at Barangaroo, when that starts to get busier.
"Increasing services in the new year is certainly on the agenda."
He said their results showed that the waterways could be better used to take cars off the road.
"The NRMA refers to it as the blue highway and the experience in Manly when we started in 2008 there were about 2000 fast ferry passengers a day and currently its more than 10,000.
"It has to have taken people out of cars. People in Manly they tell us they are changing their lifestyle, they use the fast ferry on and off peak."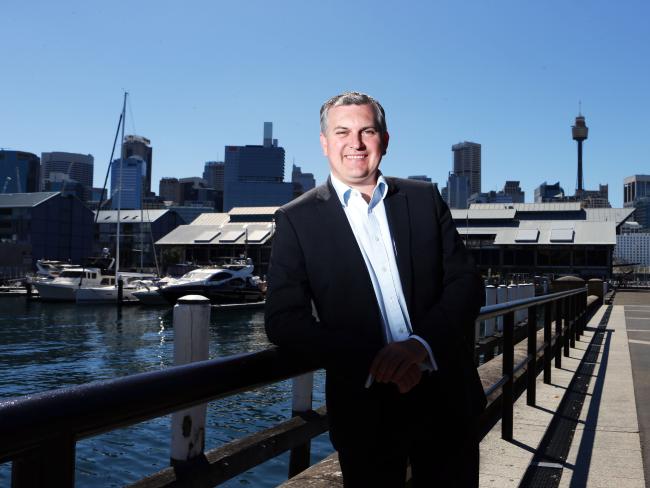 NRMA Group CEO Rohan Lund said the investment showed a commitment by the association to use its balance sheet to provide transport solutions to its members and support Australia's domestic tourism.
"We were born to keep people moving," Mr Lund said.
"The NRMA has a clear and unambiguous strategy to transform the organisation for the future and make this iconic Australian brand an essential part of the lives of anyone who needs to get around or loves a good holiday — nothing demonstrates this clearer than this significant announcement today," Mr Lund said.
"Manly Fast Ferry is fast, safe and extremely popular with its customers — three values that are synonymous with the NRMA over its 97 year history.
"Manly Fast Ferry customers get home to their families faster than those who drive or catch a bus; travel in greater comfort; and can even quench their thirst at the bar. Crucially, costs are comparable to other public transport services and the ferries are very popular on the Northern Beaches.
"Blue highways offer a viable and effective solution to the congestion impacting on Sydney's
traditional transport methods and the benefits should not be limited to our city, since so many of Australia's major population centres are located on rivers, harbours and the coast.
"Our passion and commitment for better roads has never been greater, but we recognise the
potential that also comes from blue highways and are broadening our transport and tourism offerings as an extension of our legendary service to members to get them home quickly and safely."
Manly state Liberal MP James Griffin said he hoped to work with the NRMA to continue to strive for better public transport.
"I think it is a really innovative direction for NRMA and I will obviously be wanting to make sure that the service continues to the high standard that people have become accustomed to," he said.
"I am really keen to explore any innovations that the NRMA can bring to the service.
"We are constrained because of our unique geography, that is something other areas don't have to deal with. It is really exciting"