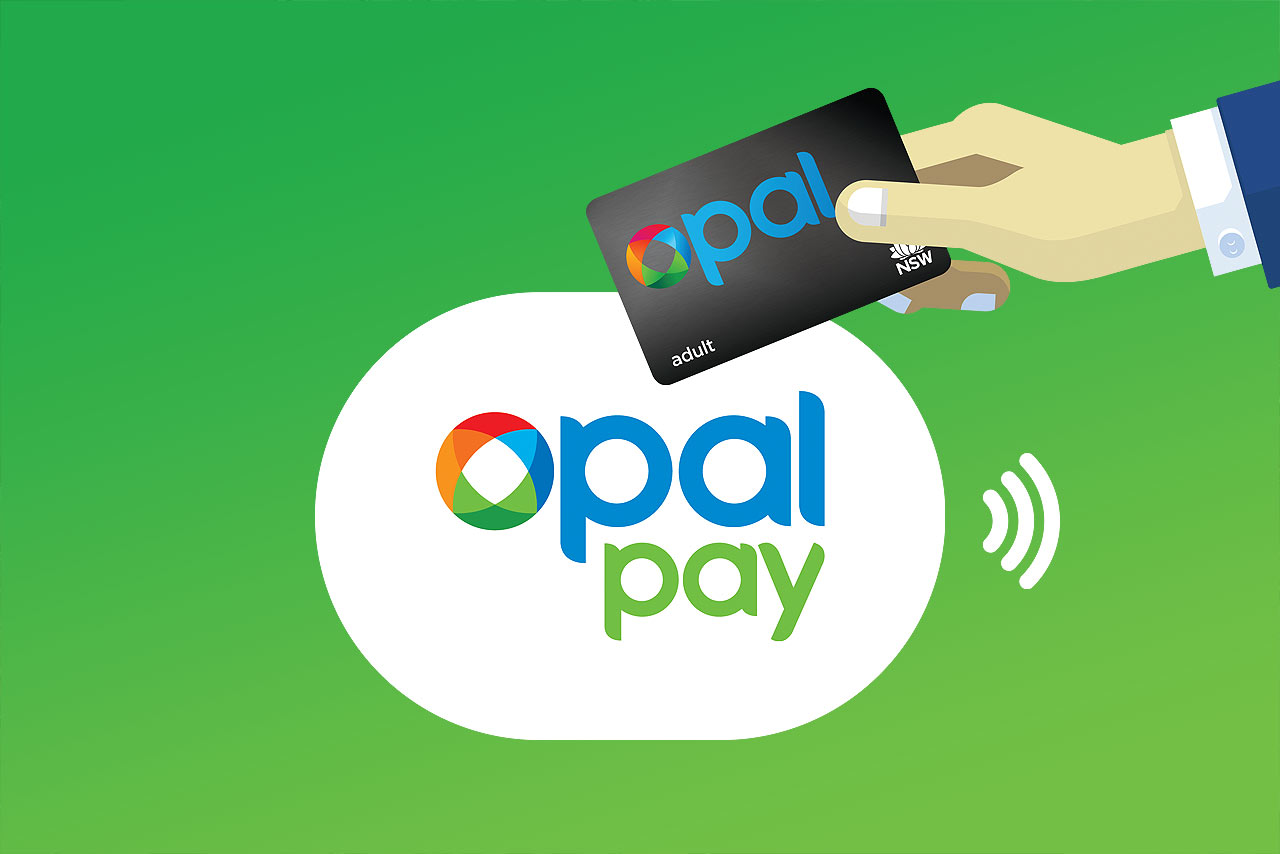 OpalPay is now accepted on the Manly Fast Ferry route between Manly and Circular Quay.
Tap to pay with your Opal card on our payment device at either Circular Quay – Wharf 2 or Manly Wharf and your fare will be deducted from your Opal account.
Manly Fast Ferry now accepts Adult, Child, Concession and Senior Opal Cards.
The following fares will be charged when using OpalPay on My Fast Ferry between Circular Quay and Manly:
Adult: $8.70
Child: $5.20
Concession fares are not available. Full adult or child fares will be charged when you use OpalPay.t
Not all Opal cards are compatible with OpalPay.
Opal single trip tickets and non-reloadable Opal cards cannot be used with OpalPay.
Opal cards that do not have stored value cannot be used including School and free travel Opal cards.
Trips made with OpalPay do not contribute to Opal travel benefits or discounts.
Standard Opal fares do not apply with OpalPay.
OpalPay transaction limit $25, Daily limit $30, Weekly limit $200.